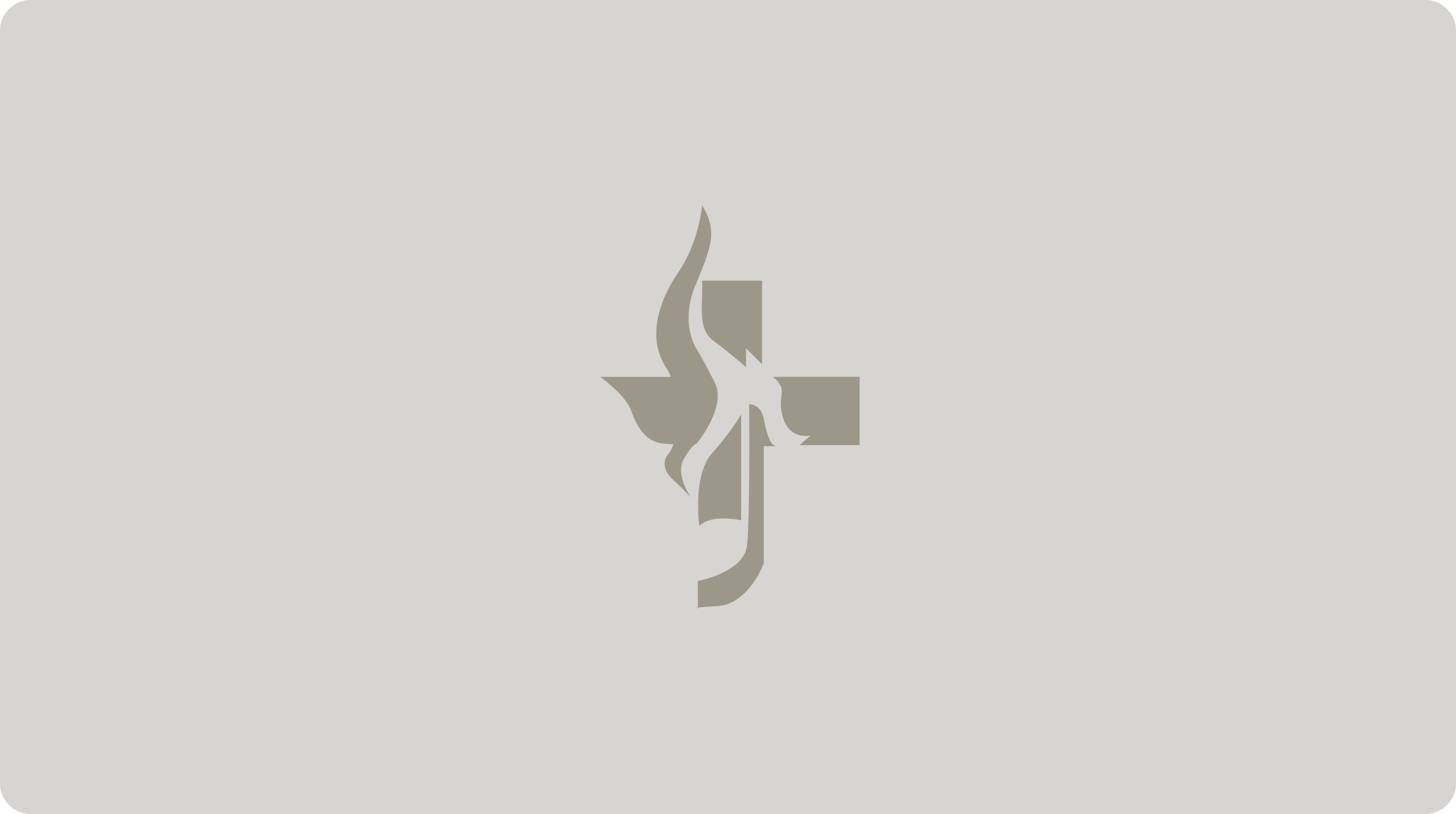 New to Christianity?
We're here to help.
First and foremost, who is Jesus Christ?
"For here is the way God loved the world—he gave his only, unique Son as a gift. So now everyone who believes in him will never perish but experience everlasting life. God did not send his Son into the world to judge and condemn the world, but to be its Savior and rescue it!" — John 3:16-17 TPT
We believe Jesus Christ is the Son of God who in His great love, came to earth to take away our sins by dying on the cross. He rose again on the third day to justify us and made us righteous in God's sight by His grace.
How does the coming and sacrifice of Jesus on the cross change our lives?
Because of what Jesus has done, we receive eternal life and are reconciled again in our relationship with our Heavenly Father. When we received Jesus as our Savior, God also gifted us with the Holy Spirit who resides within us, and He will guide us and help us to fulfill the purpose of our lives and to bring glory to God's name.
How can I receive Jesus as my personal Savior and God?
To receive Jesus Christ as your saviour and God, you may pray this prayer:
"Dear Lord Jesus, thank You for Your grace. Thank you that while I was a sinner, you showed Your love by dying in my place on the cross. You forgave me and paid the penalty for my sin. I ask you to come into my life and live in me. I once was dead in my sin, but now I am alive in You, and You are in me. Thank you for Your amazing love and this gift of eternal life. You are my Lord and Savior, my life now belongs to You. I love You because You first loved me. In Jesus' name I pray, amen."
If you've prayed this prayer, we would love to know you better.
English Content
If you've prayed this prayer, we would love to know you better.